Acoustic Energizer by IPC
Here are some pictures of the Acoustic Energizer by IPC.
IPC Works Ltd.
IPC++
innoworkspc.com and icav.com
Make in Hong Kong
Using Euphoria Technology
SKU: AEQ300
Net Weight: 1.3 kg
Gross Weight: 1.4 kg
Measurement: 345 x 175 x 175 mm
Color: Grey
Date of Mfr: 2013-03-28
List Price: $995.00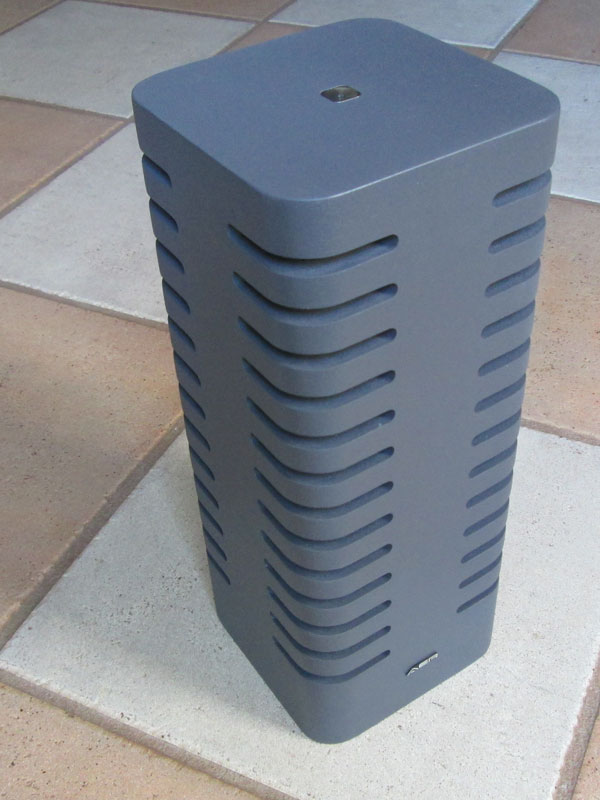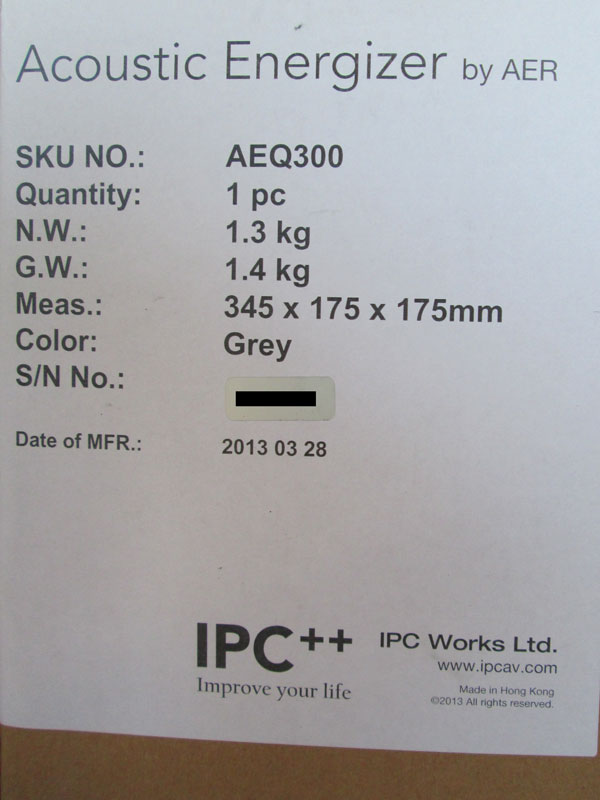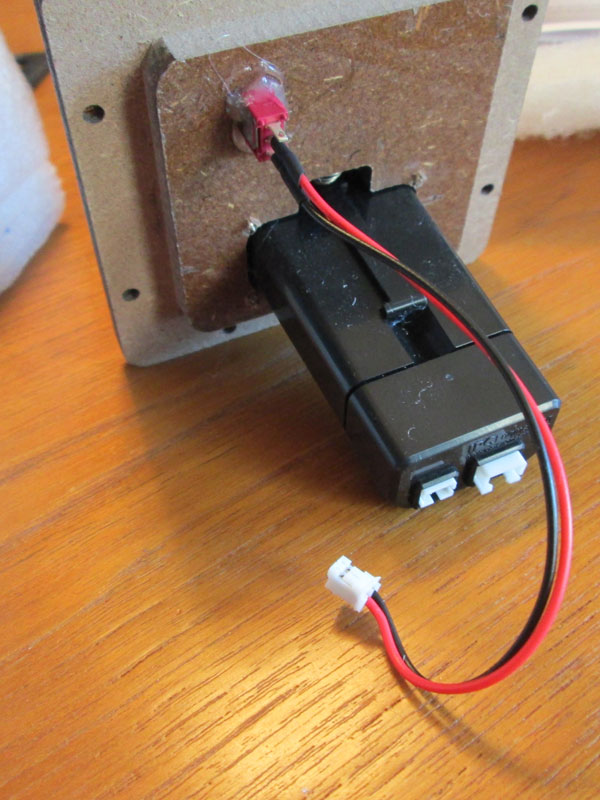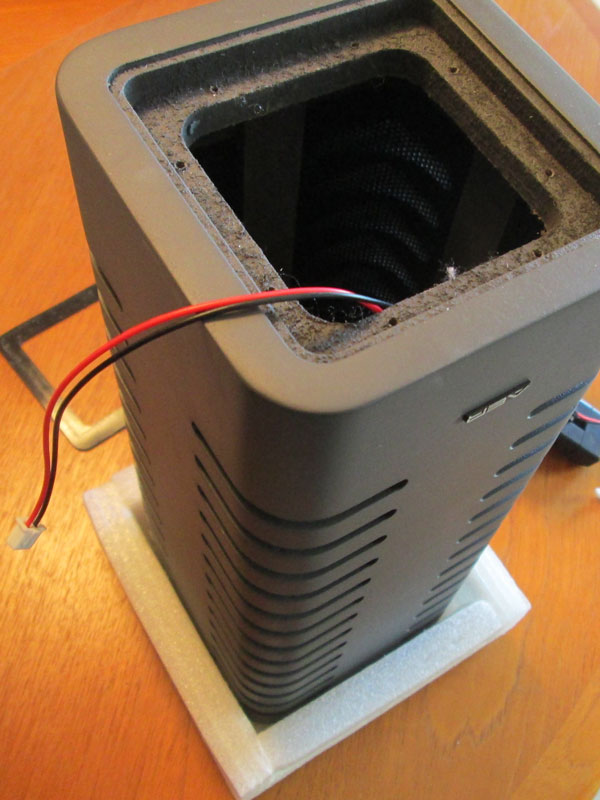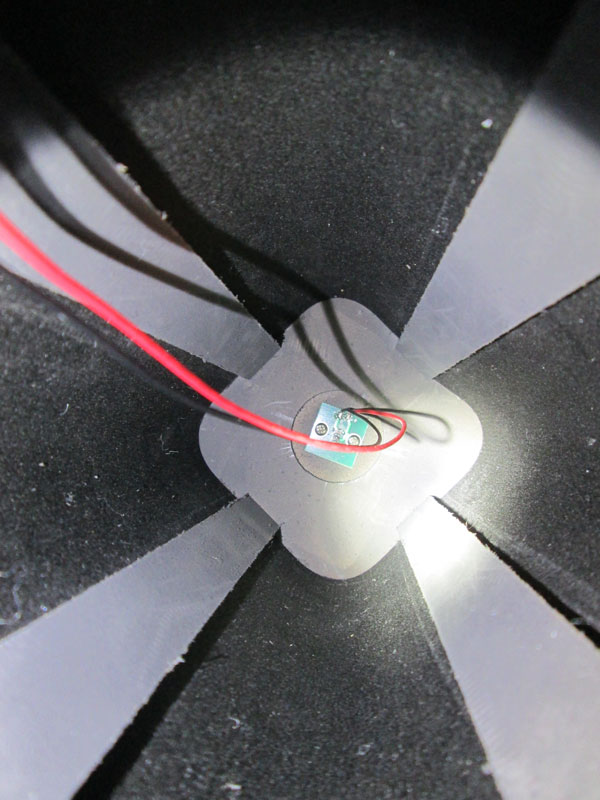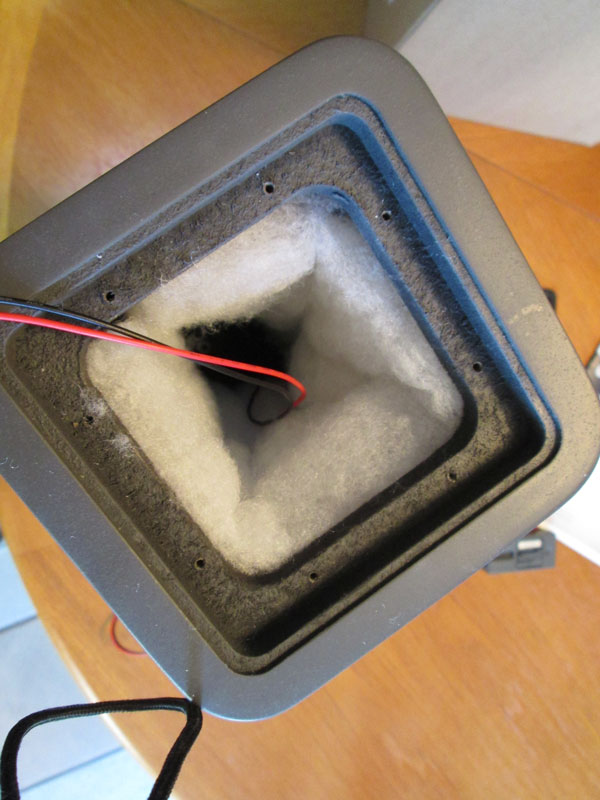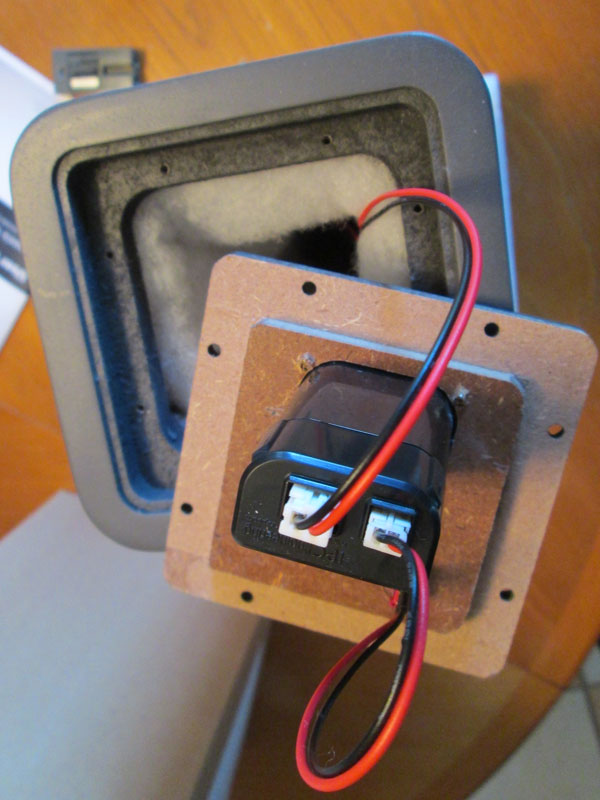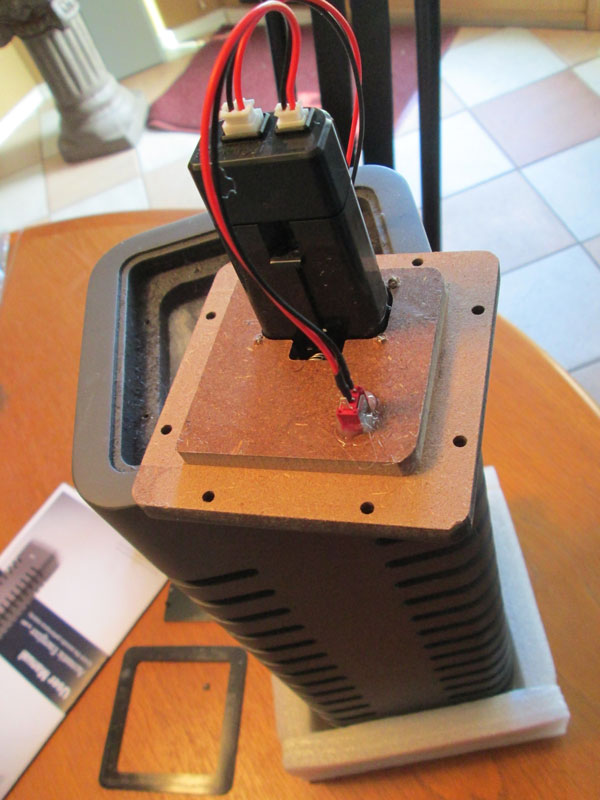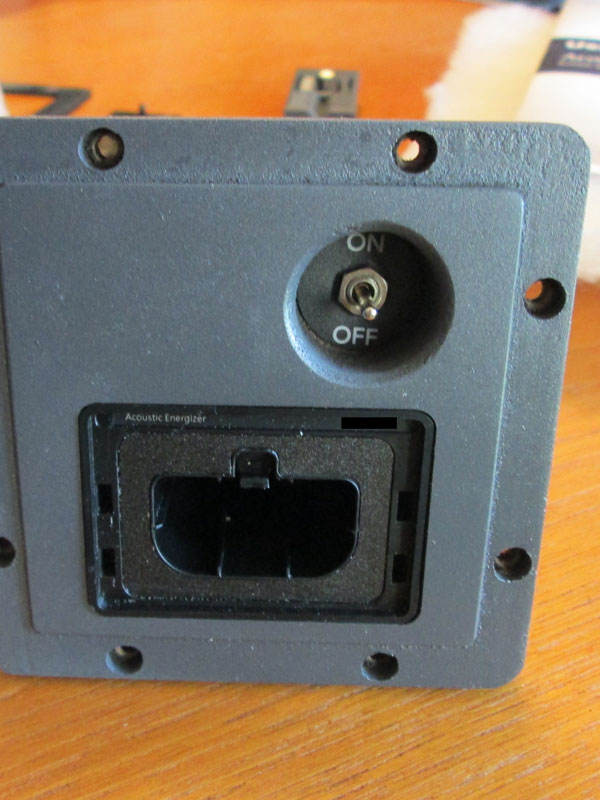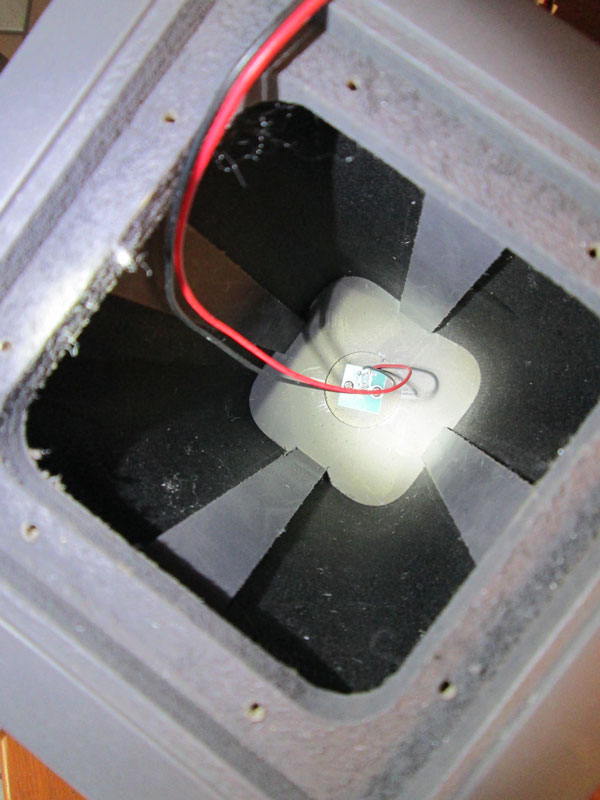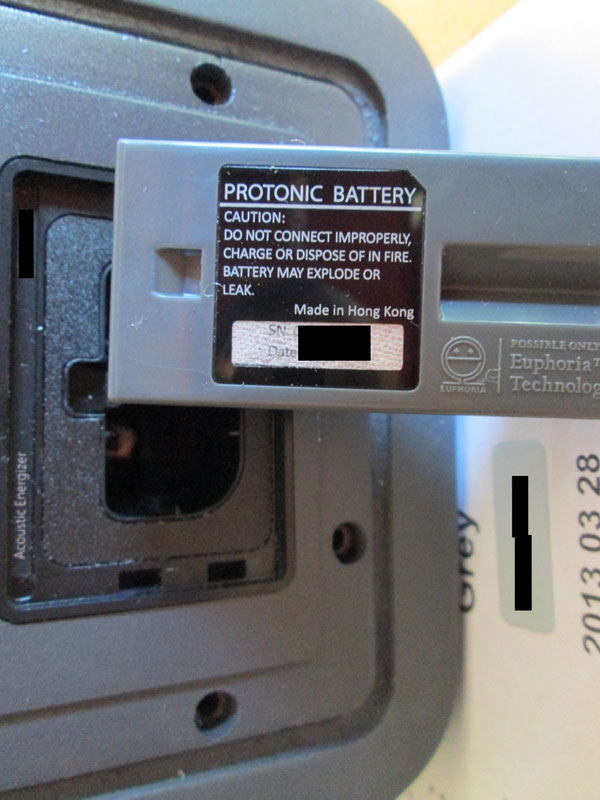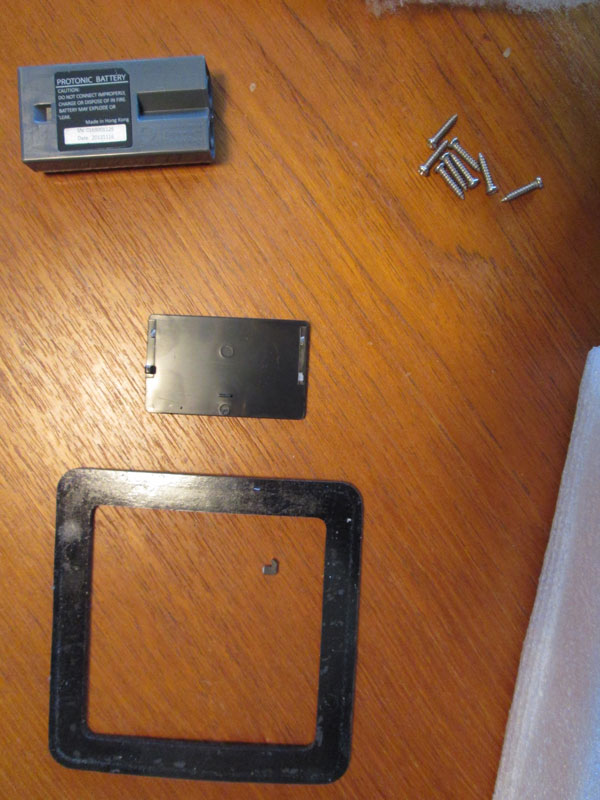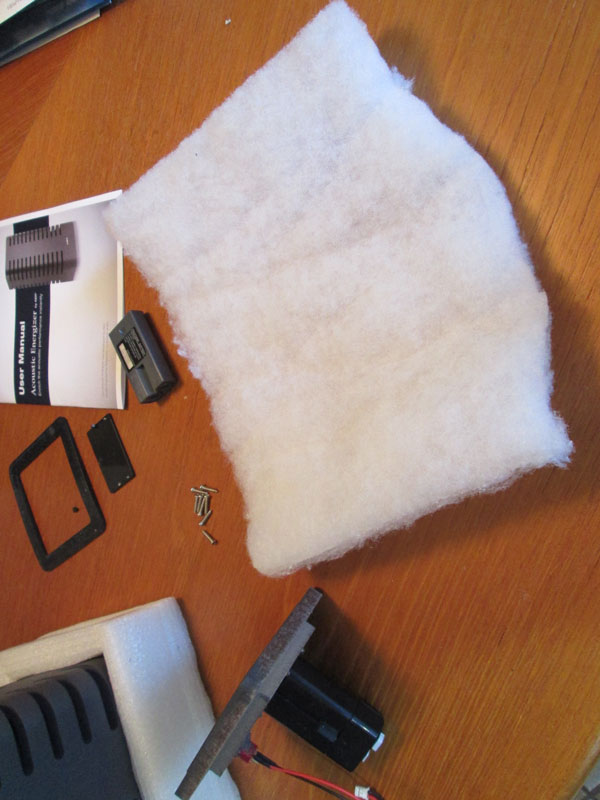 For my personal home audio setup, I'm going try this thing.
created: Dec. 1, 2013, 1:01 a.m.
modified: April 14, 2019, 12:56 a.m.